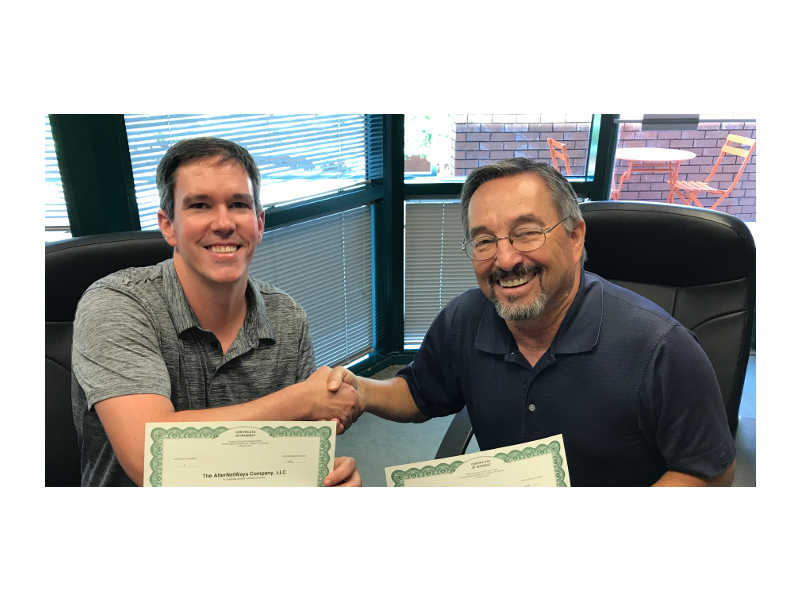 Welcome, Jeremy!
The parent company of Assisted Rides is growing! Jeremy Pease became a partner in The AlterNetWays Company on July 1st.
Jeremy received his Masters in Business Administration (MBA) from the University of New Mexico, with a concentration in the Management of Information Systems (MIS). For the last 15 years, Jeremy has worked at the Lawrence Livermore National Laboratory and the Lawrence Berkeley National Laboratory in California as a senior software engineer, and project manager. His expertise is in application development and business and will be the Chief Technology Officer (CTO) of The AlterNetWays Company, LLC.
One of the motivating factors that drew Jeremy to join The AlterNetWays Company was his own personal experience of being the primary caregiver for his grandmother while in college. On several occasions he recalls having to skip class to drive her to her appointments. He knows, first hand, the benefits and value of volunteer driver programs, and the great service they provide in helping seniors and people with disabilities stay in their homes.
With Jeremy's addition to the company as a partner, The AlterNetWays Company is converting from a Sole Proprietorship (SP) to a Limited Liability Company (LLC). You may notice the new legal name change of The AlterNetWays Company, LLC on our web site and in our documentation, but don't worry; we are still the same company you have come to know and trust providing you with the best service possible.
We have big plans for Assisted Rides in the coming months and are incredibly excited to begin a new chapter at The AlterNetWays Company, LLC.