Perfect for any size organization. Assisted Rides is scalable for any organization, including non-profits, social agencies, for-profit companies, and more.
If you don't see a program that quite fits how your organization provides rides and other forms of assistance, give us a call. We love new challenges!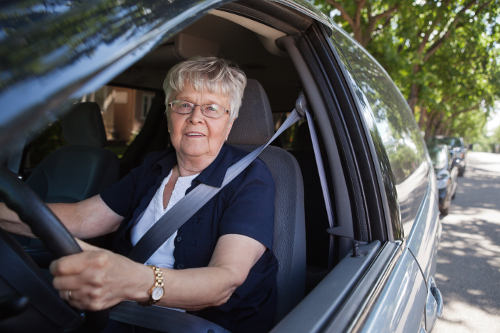 Volunteer Driver Programs
This is the classic volunteer driver program. Volunteers use their own vehicles to provide free ride for clients. Assisted Rides makes it easy to schedule and track rides, automatically calculates miles, can produce turn-by-turn directions and more. Additionally, volunteers can be given permission that allows them to "self-assign" rides to themselves. And our smartphone app makes it easy for volunteers to provide rides when it suits them while on the go!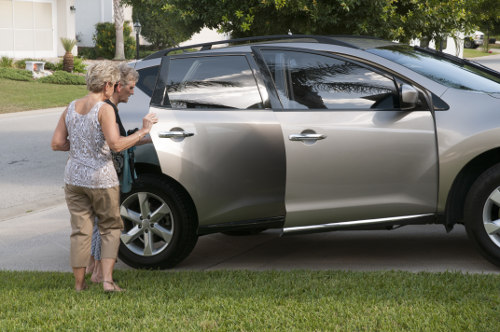 Volunteer Driver with Organization Owned Vehicles Programs
Some organizations have volunteer drivers that use their own vehicles combined with vehicles owned by the organization to provide free rides for clients. Assisted Rides makes it easy to manage any combination of these different ways of providing rides for your clients.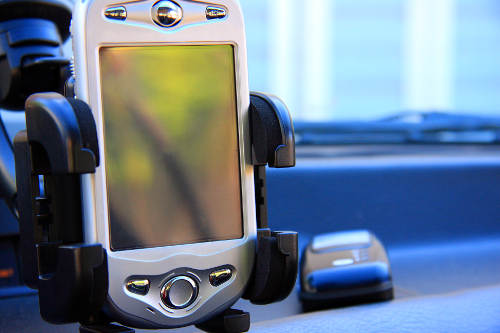 Taxi Voucher Programs
Clients purchase or are provided booklets of coupons that can be used for taxi rides at a reduced cost. For example, each coupon may cost the client $5 but is valued at $10 by the taxi company with your organization making up the difference. Assisted Rides makes it easy to track the purchase of booklets and when they are redeemed by the taxi company. You know at all times what your outstanding liability is of coupons not yet redeemed and how many booklets each client has purchased/used. And with Assisted Rides a taxi voucher program can be combined with types of programs.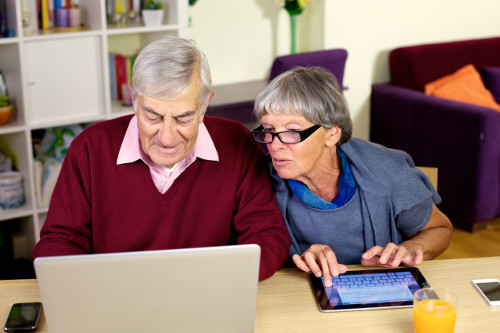 Paid Membership Programs
Some organizations charge a membership fee and apply a charge for each ride provided. Clients are invoiced each month for the rides and other services that have been provided for them. With Assisted Rides, you can track all of the costs, generate monthly invoices, post payments as they are received and more.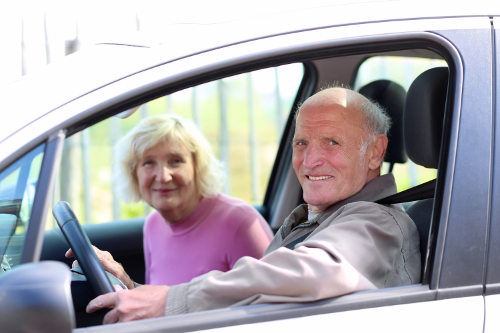 Trip Model Programs
In a Trip Model program the client is responsible to find their own driver. At the end of each month the client turns in a log of rides provided and is reimbursed for the mileage that is, in turn, passed onto the driver. Assisted Rides supports these programs and can generate the monthly statements that is included with the check sent to the clients.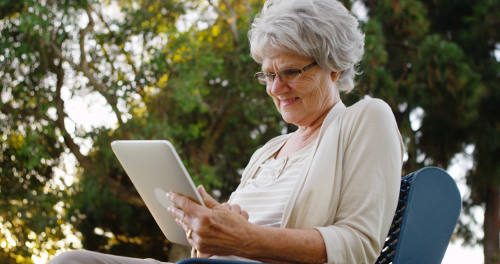 Time Banking Programs
With Time Banking, individuals volunteer and accumulate volunteer hours that can then be used later in life when they are no longer able to drive themselves and need assistance. Because Assisted Rides captures every hour members volunteer and every hour used by each member making it easy for us to support time-banking programs.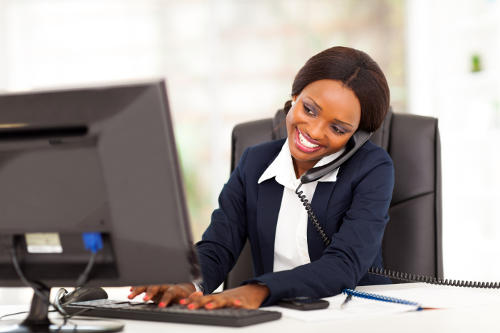 Brokerage Programs
With Broker programs, the organization is the agency that receives the request for rides but contracts with multiple transportation providers to actually provide the trips. With Assisted Rides, the brokering organization can assign trips to each transportation provider keeping track of costs, cancelation rates ane more. The transportation providers can be given Member IDs that allow them to view those rides assigned to them.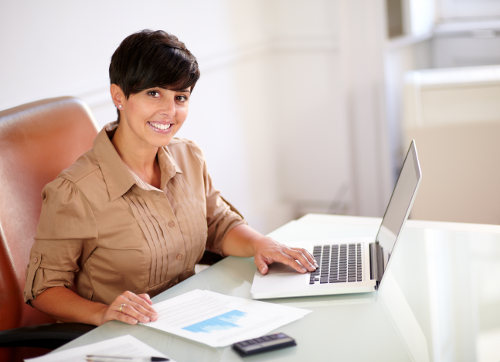 Transportation Provider Programs
Transportation Provider Programs is where one organization provides rides for multiple organizations. Each of these multiple organizations can manage their own portfolio of clients and schedule the request for rides they receive. Their clients are kept separated from the clients of other organizations. But the design of Assisted Rides allows the transportation provider to view all ride requests making it easy to manage the entire portfolio of ride requests. Additionally, with Assisted Rides the cost of each ride can be applied, the monthly invoices needed for each organization, track payments and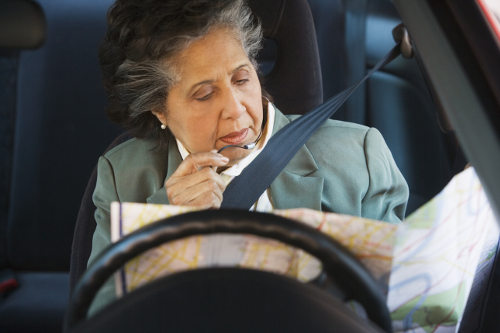 RouteMatch Programs
Some organizations that use RouteMatch software to schedule their vans and buses, have intergrated volunteer drivers who drive their own vehicles into their program. Volunteers can log into Assisted Rides and indicate the days and shifts they are available to drive. This information is then uploaded to RouteMatch where rides are distributed between the organization owned vehicles and volunteers.